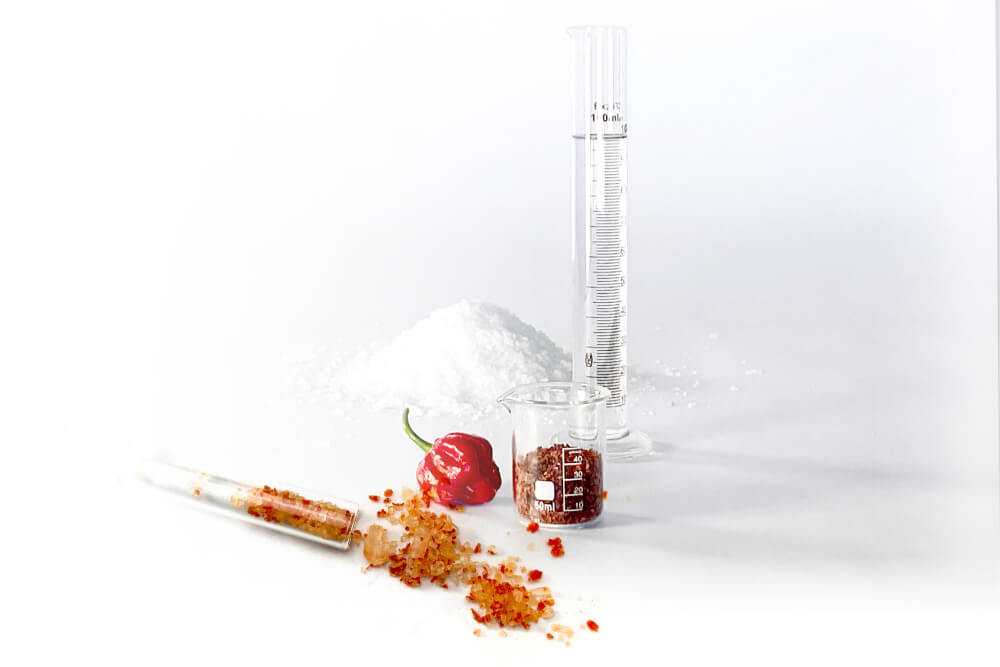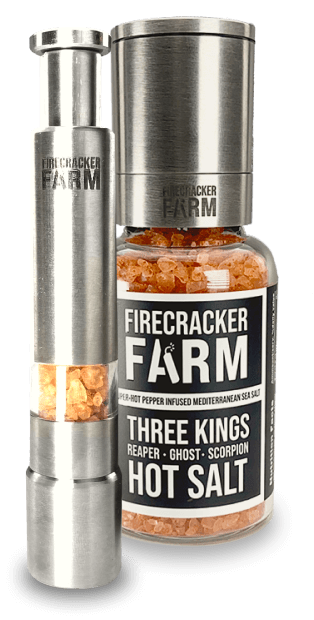 Our Signature
Spicy Symphony
Our secret lies in a scientific approach to Flavor Nuances, Heat Dispersion & Velocity. Some pepper varieties hit hard and fast, some ramp up quickly and hold steady while others build heat gradually with the weight of a freight train on a never-ending ascent to increasing intensity.
Our Hot Salt is made by infusing coarse, mineral-rich sea salt with Carolina Reaper, Trinidad Scorpion, and Ghost pepper through our proprietary recipe that orchestrates a nuanced progression of flavor and heat that is both exhilarating and delicious. We call it the Three Kings.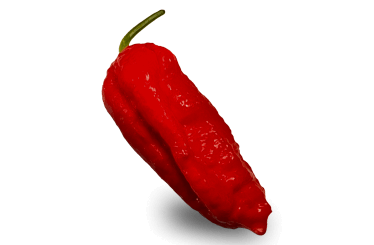 Ghost Pepper
1,040,000+ SHU of robust, fruity heat that spreads quickly then rests evenly on the palette, accentuating flavors and textures while incinerating tension away into the ether.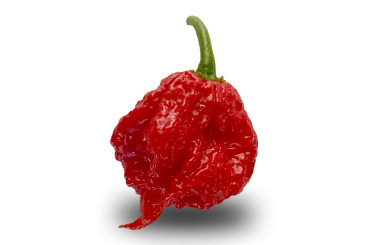 Reaper Pepper
2,200,000+ SHU of pungent floral aroma strikes immediately and drives stabbing, sharp heat to its violent peak intensity in an instant and then quietly tapers into a crucible of delirium.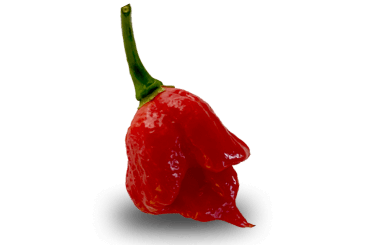 Scorpion Pepper
1,800,000+ SHU of sweet, earthy flavor with saturated depth, and a swelling, relentless sting that builds steadily, then smolders and chars throughout the body, bringing agony induced euphoria.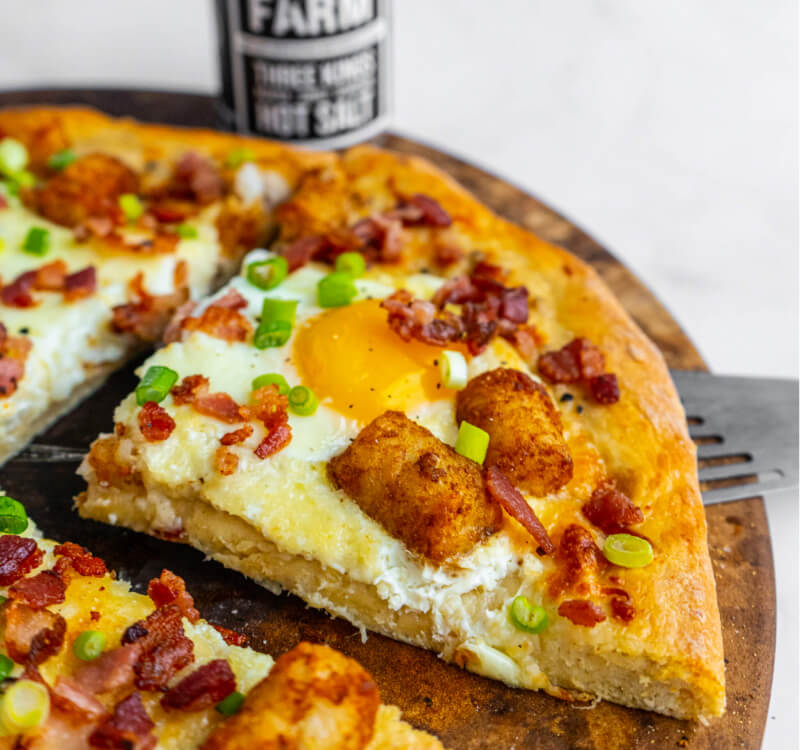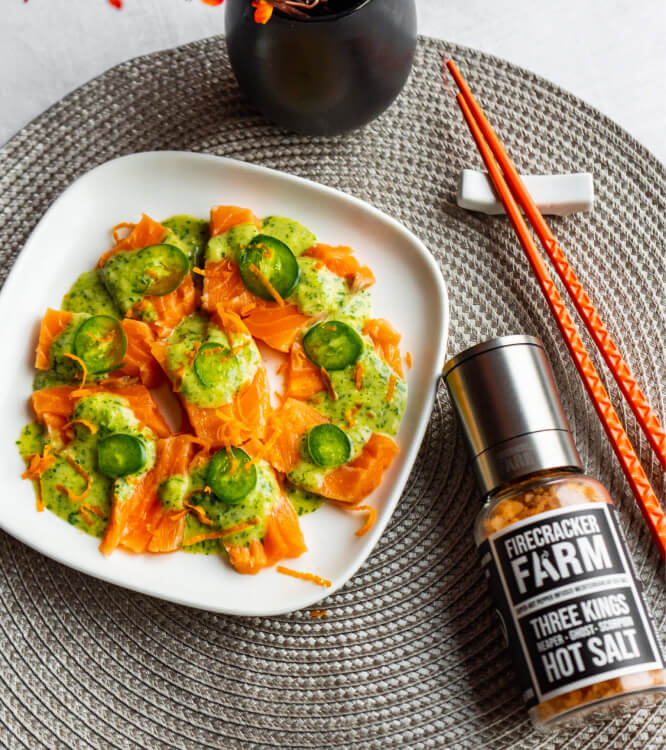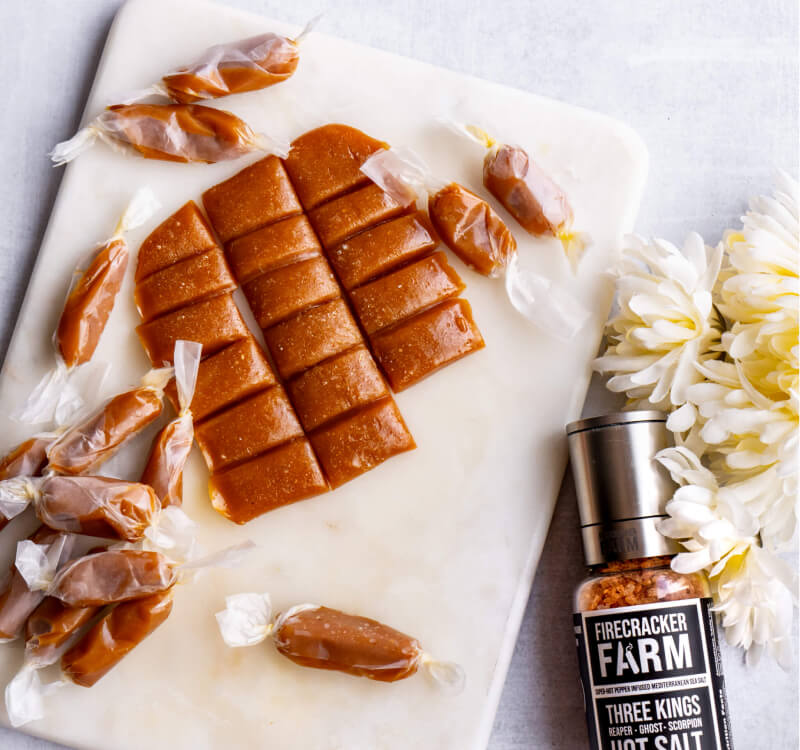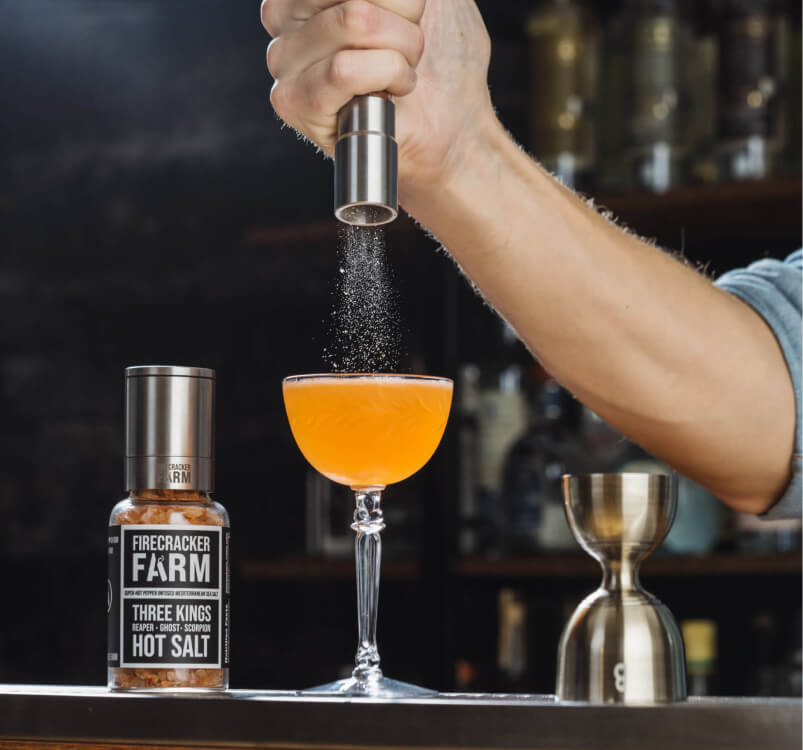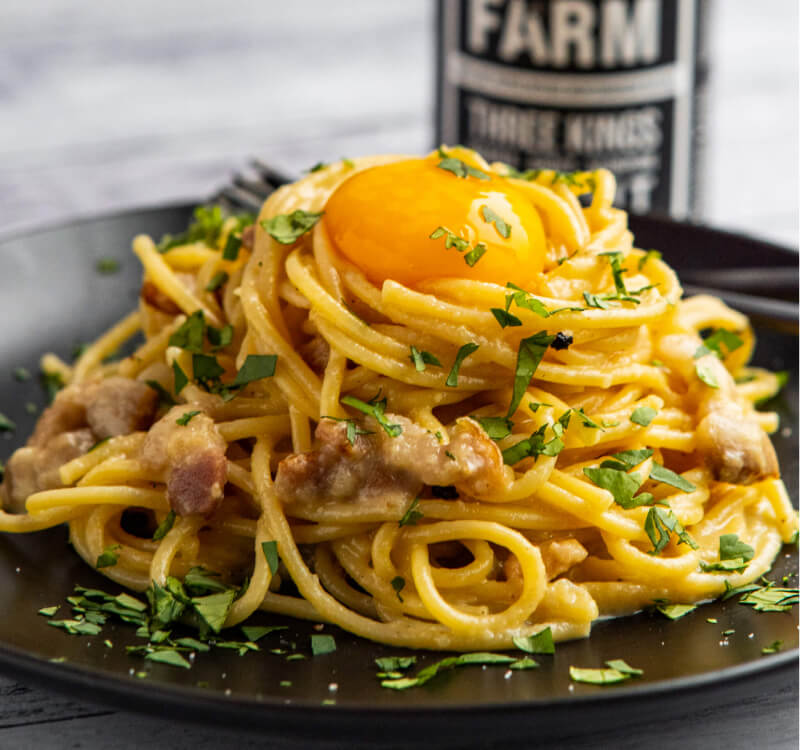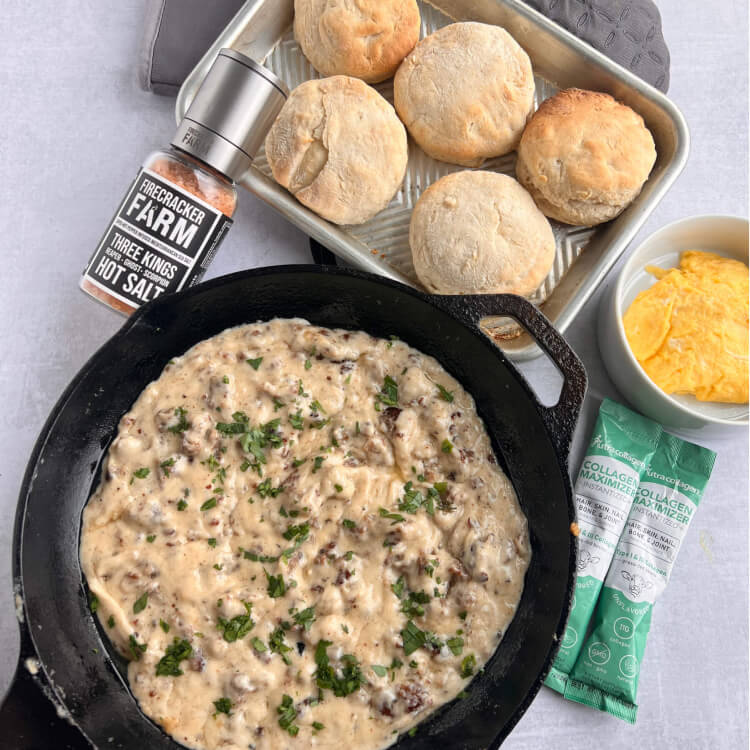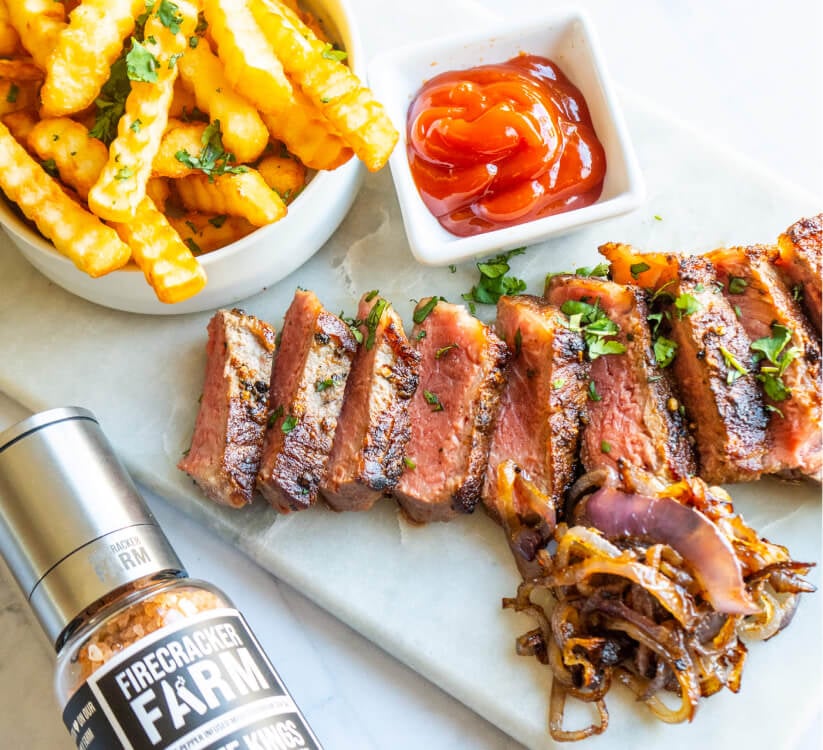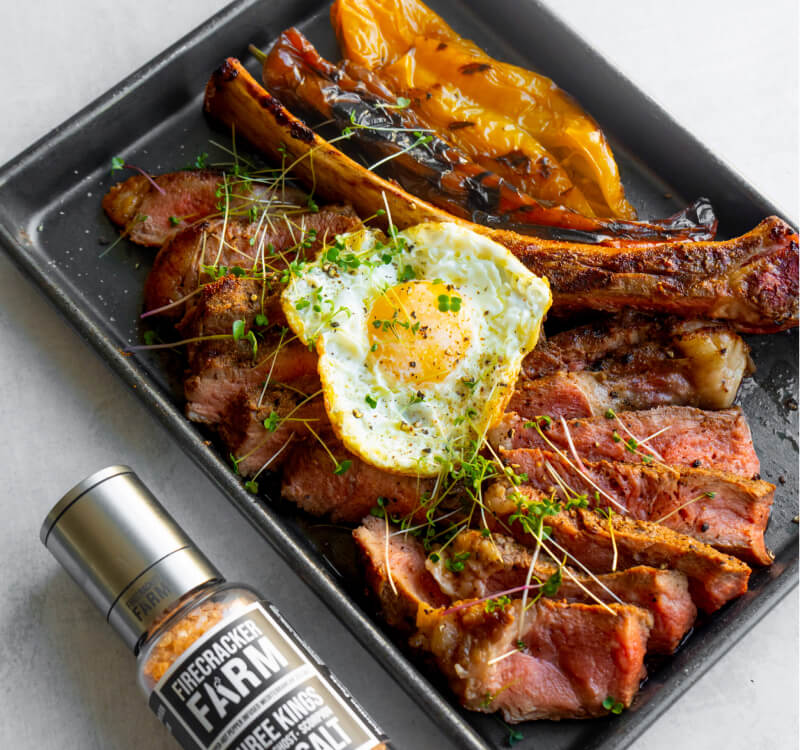 Heat & Flavor:
Spicy Salt Recipes
Elevate Your Food and Cocktails with Mouth-Watering Hot Salt Recipes
Add Three Kings Hot Salt to recipes, cocktails, even fruit, and sweets. You will experience delightful, savory heat that is approachable, not punishing. It brings delightful warmth and interest by enhancing flavors without overpowering or masking other subtle ingredients, unlike most hot sauces.
Once you try it, you'll be hooked.
Small Farm, Small Batch.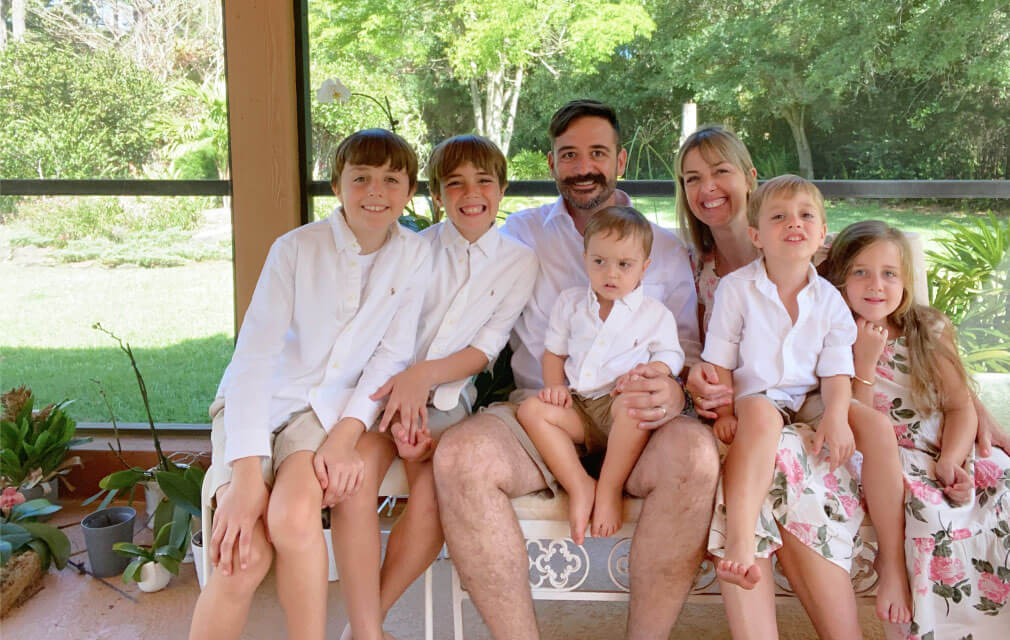 Big Family, Big Spice.
Firecracker Farm is family owned and operated in Palm City, Florida where we grow and harvest super hot Ghost, Carolina Reaper, and Trinidad Moruga Scorpion peppers, year-round.
Our Products are hand-crafted in small batches with each batch being a limited run, that is carefully blended, aged, and infused with heavenly flavor and heat. We are focused on exceptional quality and flavor to provide a refined experience for Hot Pepper and food enthusiasts alike.
Or Schedule a visit for a tasting, we'd love to show you around.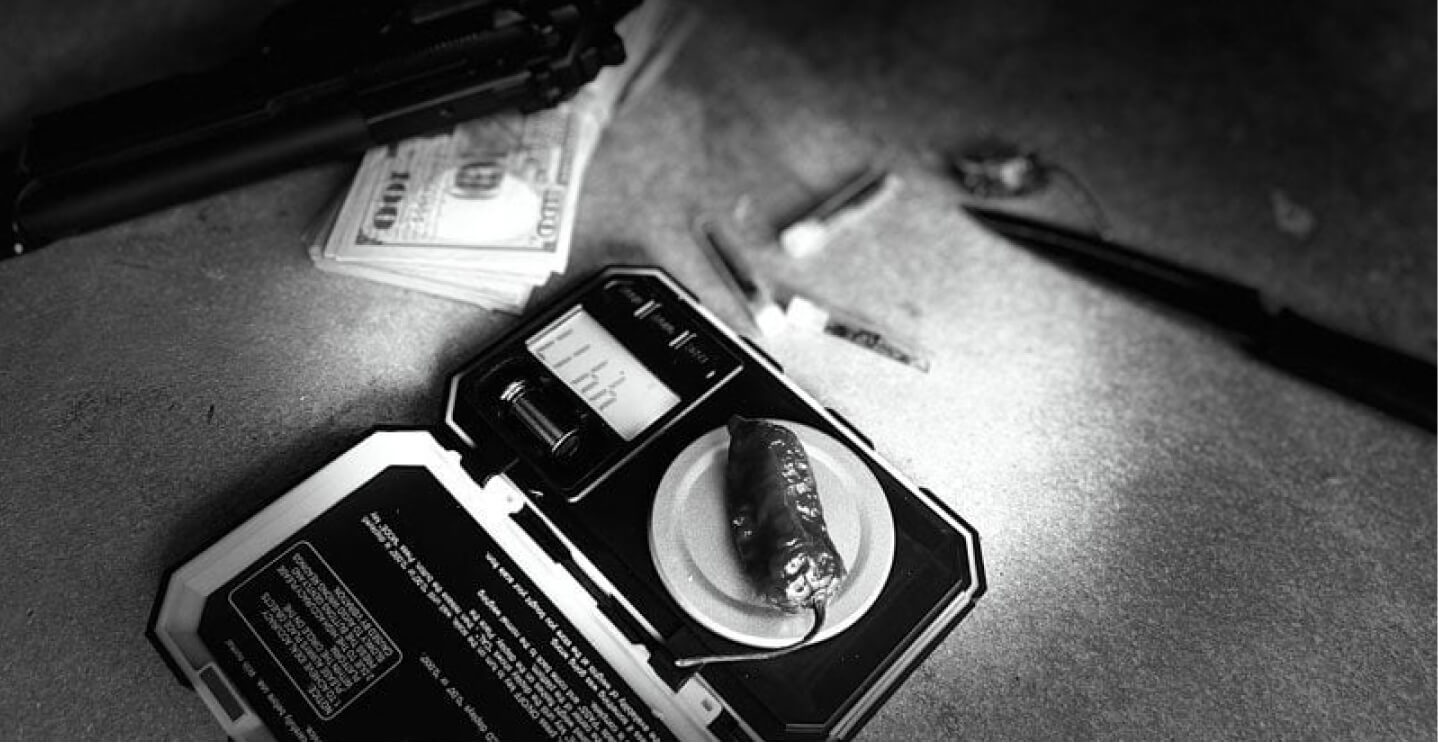 ORGANIZATIONS WE SUPPORT
Firecracker Farm has pledged 10% of sales to Op300 and Pipe Hitter Foundation.
We would love for you to check them out.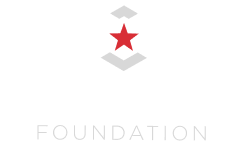 The Pipe Hitter Foundation is committed to defending the rights and freedoms of our service members, first responders, and their families.
Learn More ›
Operation 300 serves Gold Star Children & Families through mentorship programs and camps, honoring the sacrifice that has been made by their family.
Learn More ›