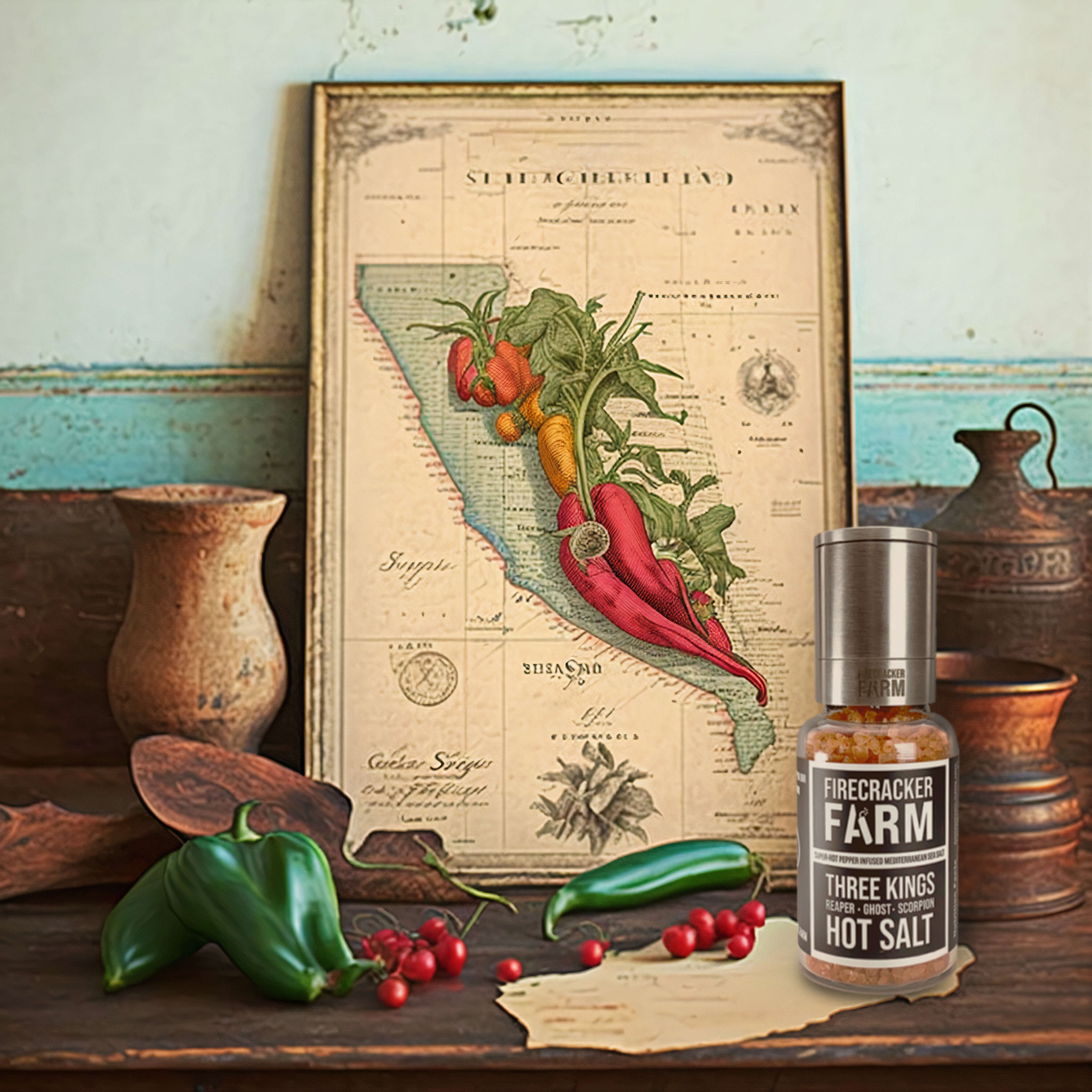 The Family Origins
Our hot pepper story is several generations in the making.  It began sometime in the 1890's in Sicily, with my great grandparents, the Garafolos, and carries on today with our children.
The Great Spicy Migration
When the Garafolo's left their country life for the greener pastures of the new world they made Brooklyn, New York their home and brought a love for hot peppers with them. Their daughter, my paternal grandmother, became the family matriarch. The boss, full stop.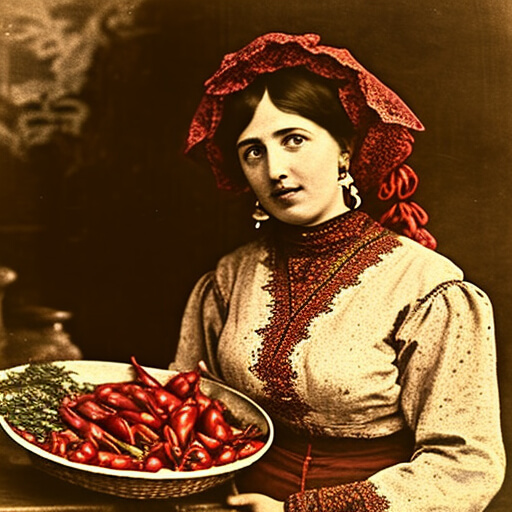 The Mistress of Spice
In addition to being an enterprising, quick-witted, loving sage of a woman, she happened to have a habit of eating Habanero and Scotch Bonnet sauce well into her 90s. Never one to brag or draw attention to herself, she was a stealth pepper aficionado. Perhaps the vaunted benefits of capsaicin contributed to her excellent physical and mental health, good looks, and charm. You see where I'm going with this.
The Birth of Tradition
Following in family tradition, my father also developed a love for heat, sipping Tabasco from a spoon in the pantry when no one was looking then graduating to growing Habaneros. He introduced me to peppers significantly hotter than Jalapeno when I was ten years old and I have enjoyed hot food ever since.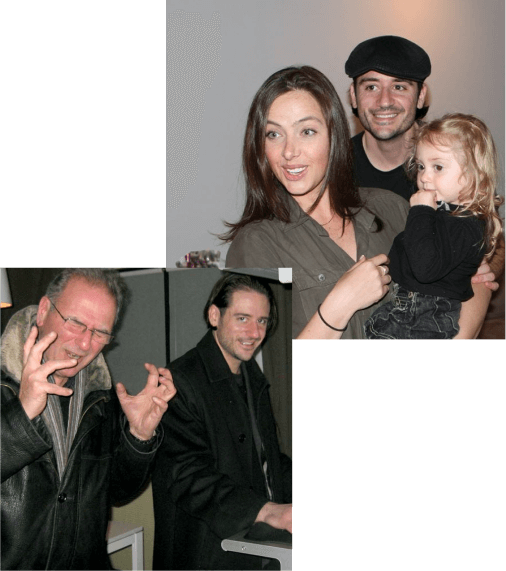 The Days Before Firecracker Farm
Before the days of homeschooling our five children and growing hot peppers, my wife Jackie and I owned and operated NYC's premiere food photo studio, Shooting Kitchen.  We served clients like Food Network, Bon Appétit, Rachel Ray, Chobani, and Bobby Flay. At the same time, we also served our e-commerce, production, media, and Ad agency clients through our Web & Application Development consultancy, HAAS/créa.
All this is to say, we have a long history of making cool things for clients, at the highest levels but now, for the first time, we have the good fortune of being our own clients.
Sprouting the Secret
In 2009 I had my first foray into making a hot pepper product with a tasty sauce packaged as a promotional item for chefs and magazine editors as clients of Shooting Kitchen. "Sweet Heat" featured a blend of habanero, ancho, mulatto, and honey that produced a mouthwatering kick to the taste buds.
Years later I would learn my father and brother had also taken to growing Trinidad Moruga Scorpion Peppers and I was eager to participate. My dad lovingly prepared a simple "how to" note with some seeds and tucked it into an envelope.  Little did he know how those seeds would germinate and sprout the beginnings of a new addiction.
All at once, I imagined combining my love for cooking and food, with hot peppers, and my years of experience with industry brands. And the Firecracker Farm journey began.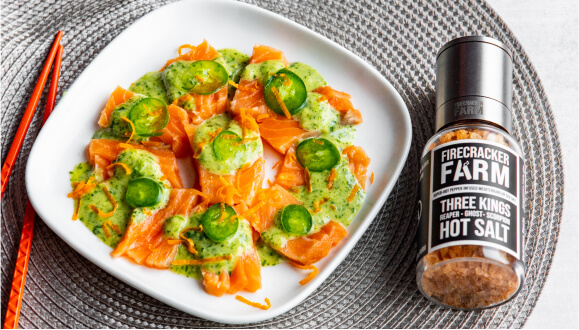 Our Mission
Firecracker Farm set out to deliver an exclusive, handcrafted product of the highest quality, with a taste profile that takes you on a ride through a nuanced progression of flavor and heat that is both exhilarating and delicious.
We have focused on growing and developing products based on our three favorite Super Hot Pepper varieties which we call "The Three Kings".
When our Super Hot Peppers began to sprout; Ideas, designs, and products began to grow.  As consumers, creators, designers, and marketers of our own product,  for a change we get to be the client and consumer —  completely free to take our ideas and whims to the edge. We focus on the details, pushing limits, refine processes, and selecting the best materials and methods for our efforts. The result is a heavily curated product line of pepper perfection, carefully curated and crafted to our secret science.
We've been told it's so good, it's addictive. #FFAddicted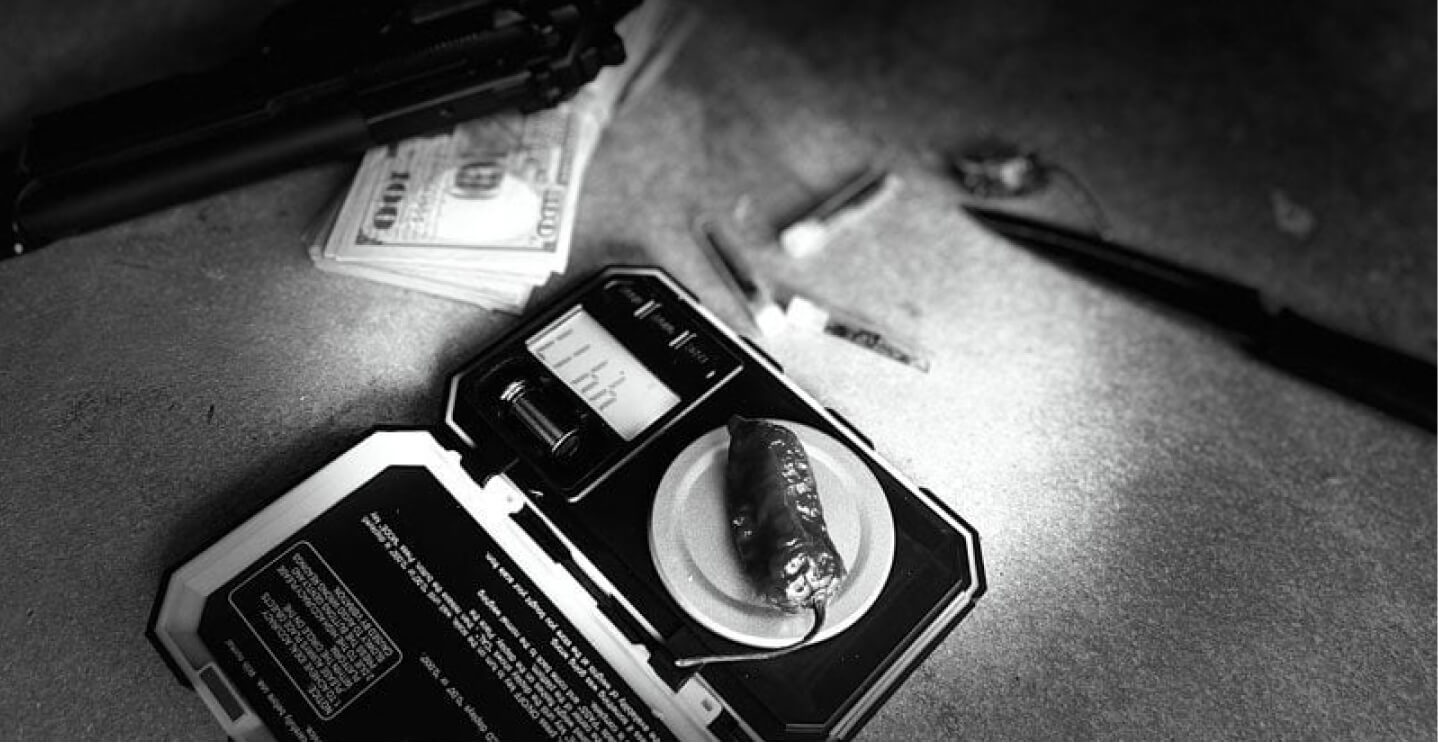 ORGANIZATIONS WE SUPPORT
Firecracker Farm has pledged 10% of sales to Op300 and Pipe Hitter Foundation.
We would love for you to check them out.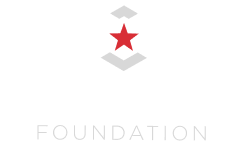 The Pipe Hitter Foundation is committed to defending the rights and freedoms of our service members, first responders, and their families.
Learn More ›
Operation 300 serves Gold Star Children & Families through mentorship programs and camps, honoring the sacrifice that has been made by their family.
Learn More ›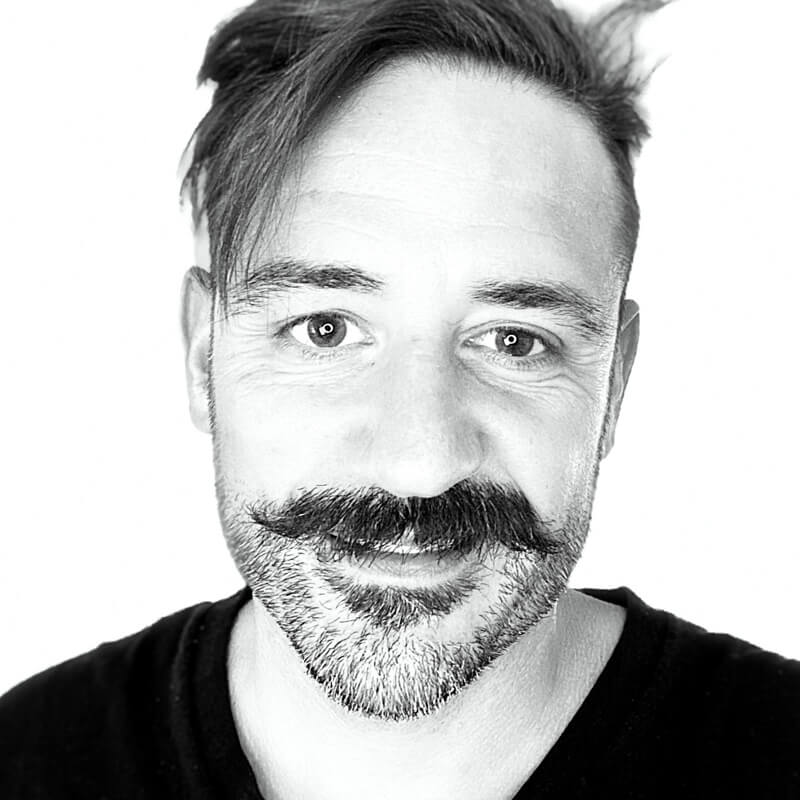 "Since this is really my folly, I've gone all in on what I love: Articulate, crisp delivery, exquisite flavors, refined presentation, arresting design and edgy messaging that pushes the envelope while having fun and answering to no one…It's HOT.

I hope you enjoy.

Thank you!"

- Alex