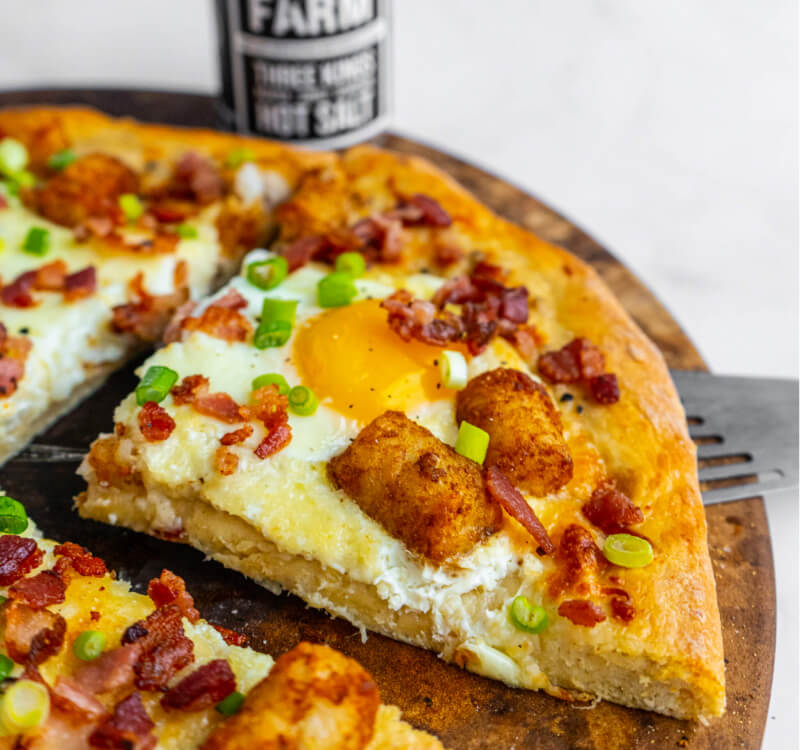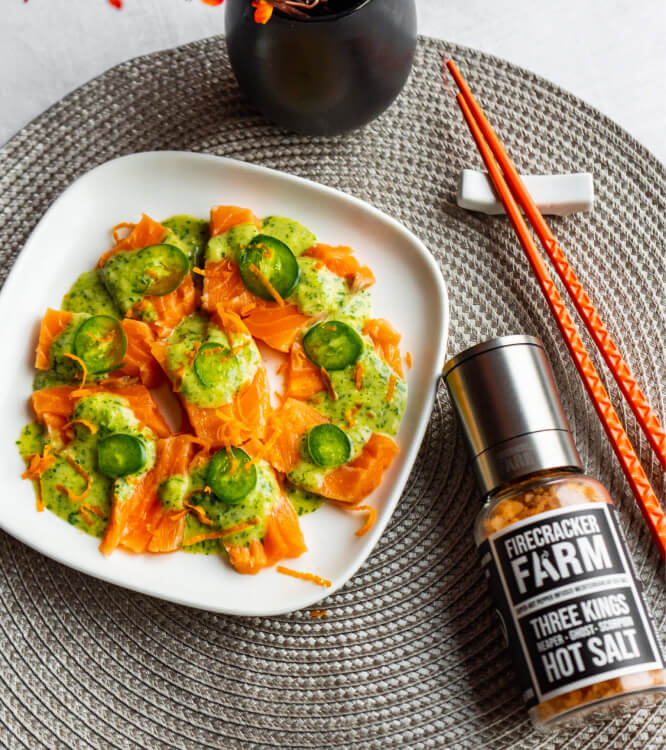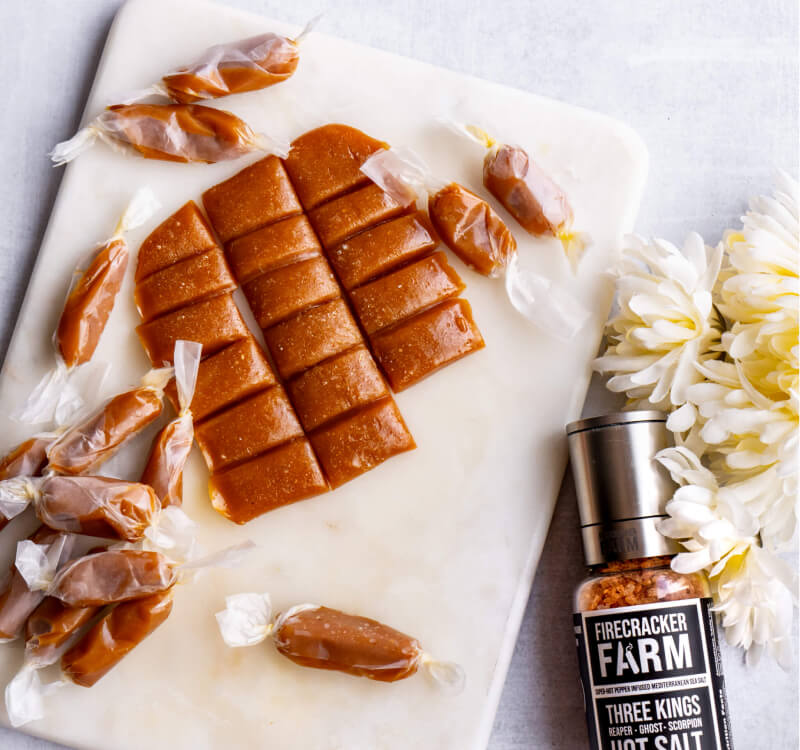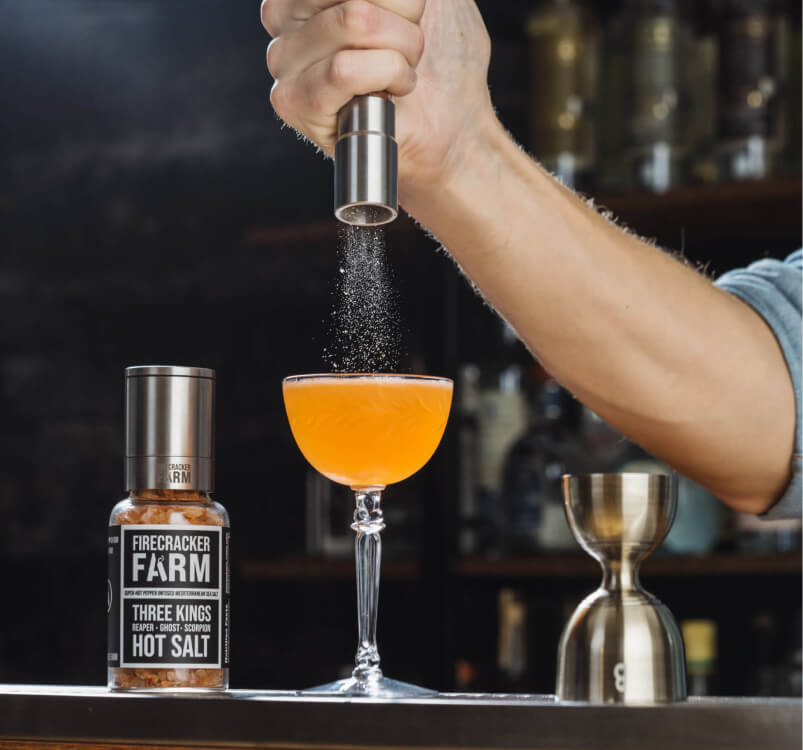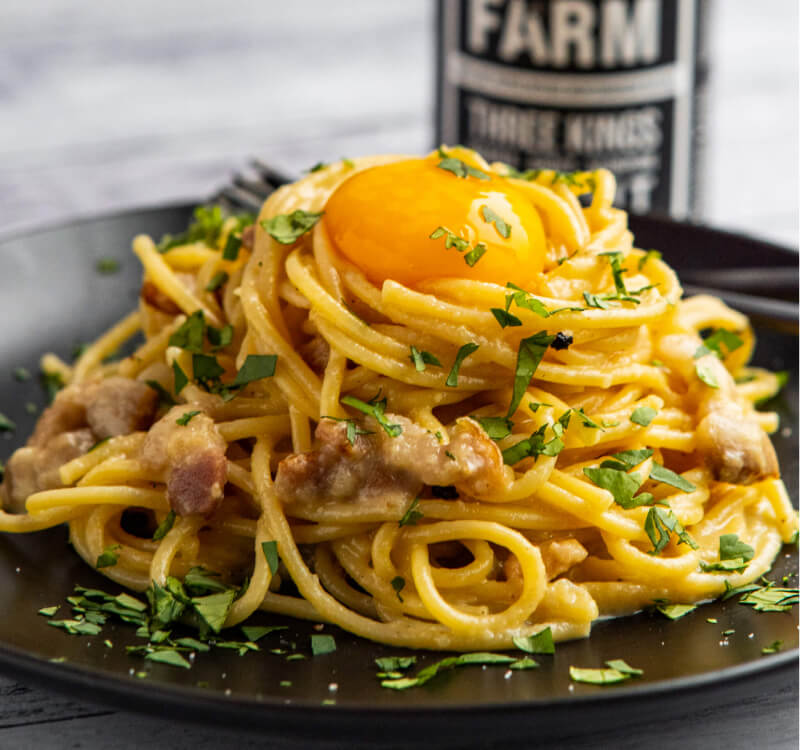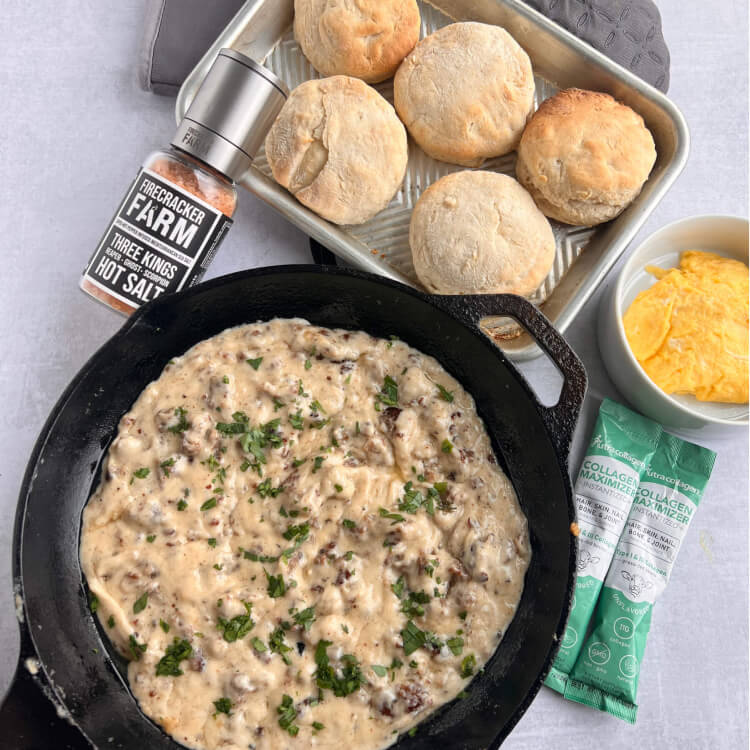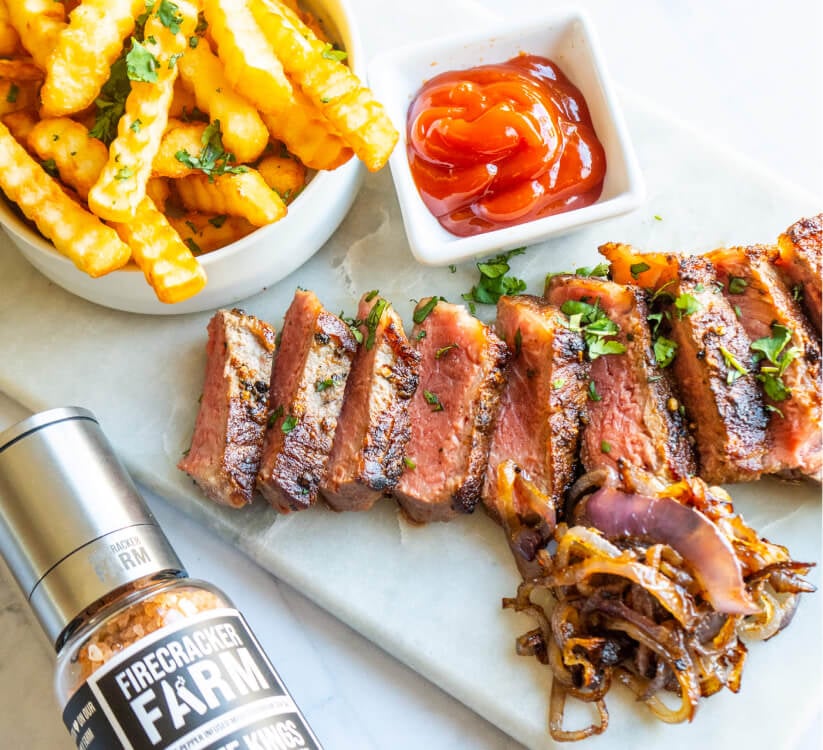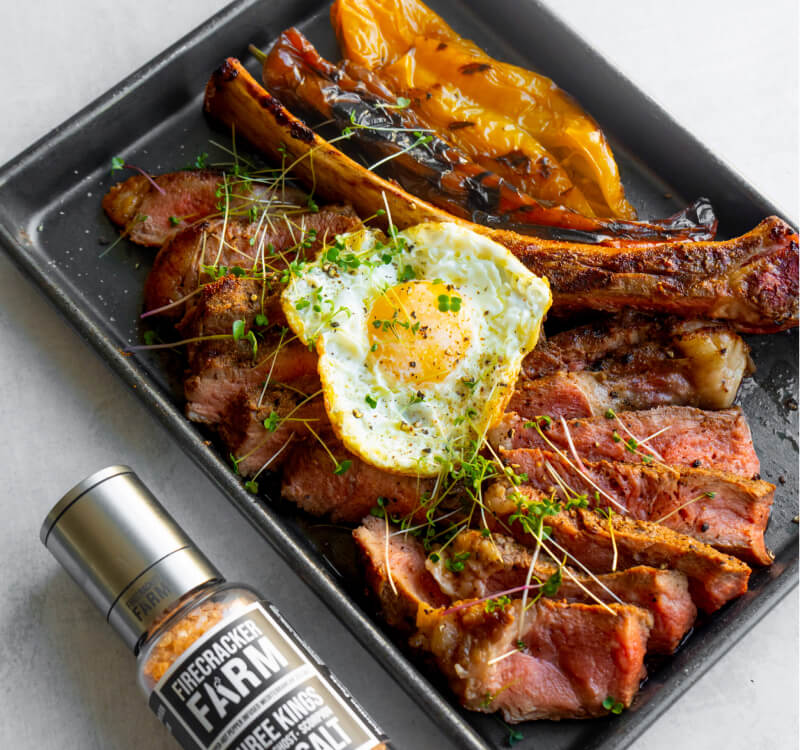 Share Your Recipes!
Want to Share Your Mouth-Watering Hot Salt Recipes With the World?
Tell us how you use The Three Kings in your favorite dishes and we'll feature you on our recipes page (complete with credit, of course!) Any photos or social videos will be shared, and your recipes will be enjoyed!
Submit your recipe today!